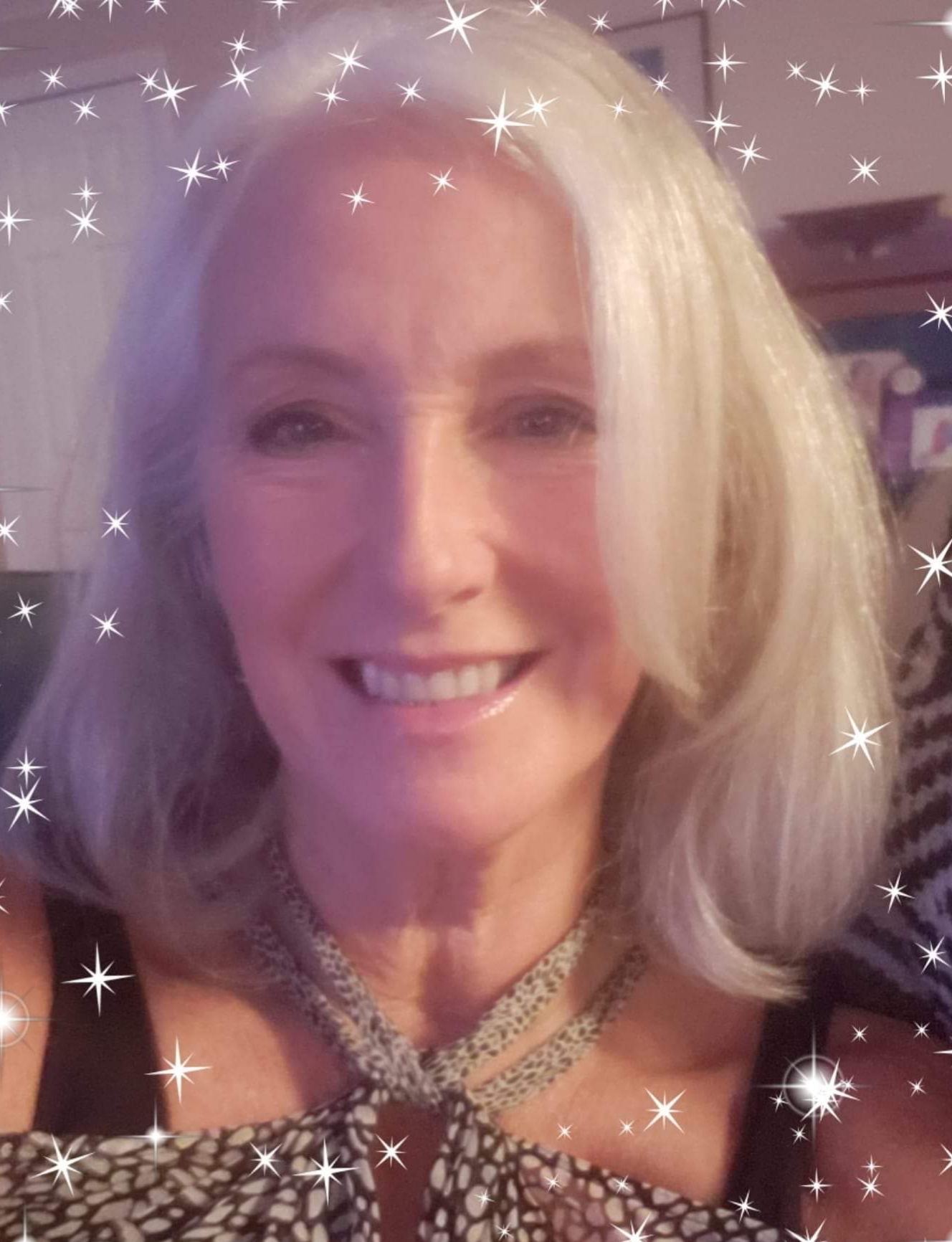 Beth Bliss, owner of Classical Pilates in Scottsdale, has had many medical situations throughout her lifetime. Already at age 17 she was hospitalized with blood clots in her legs. The situation was so severe that the doctors felt it was unlikely they could save her. After a month in the hospital she went home to bedrest followed by being a study patient at the University of Washington Hospital. She was the worst case they had ever seen that survived.
In her 20s, during the time she owned a restaurant, Beth suffered a back injury that had her in such pain that the Doctors said surgery or she would end up in a wheelchair. She didn't have surgery. She is not in a wheelchair. Doctors recommended varying courses of action, from chiropractic treatment, exercises, surgeries, etc., but then she came across a life-changing book by Brooke Siler, "The Pilates Body." She started to teach herself the first seven exercises in the book and soon realized that she was no longer hurting! She began to do prep work to train with Romana Kryzanowska in Seattle, WA. Beth has been certified and teaching Classical Pilates full-time since 2004 and has worked with all varieties of clients, from athletes to those suffering with Parkinson's Disease.
Let's discuss all the propaganda on internet on what is "IN" to eat.

Bring your favorite recipes an let Beth see if she can make it healthier for you and still taste good!
Come get some great tools for Wellness, not Sickness!
Join us at TraVek on Tuesday, February 19 at 6:00 p.m. for what will surely be a fantastic presentation by Beth Bliss.