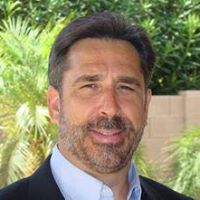 Author John Ossipinsky has studied and worked with the lymphatic system for over 24 years. He helps clients with their pain, stress, depression, insomnia, chronic fatigue, brain fog, cognitive problems, weak immune systems and digestive issues. John's bodywork career started as a certified Lymphedema therapist and Diplomate Certified in CranioSacral Therapy. He specializes in manually improving the lymphatic system to improve circulation and natural detoxification in a fully clothed session he developed called LymphPractic.
During their session of LymphPractic clients float in and out of a euphoric state. By the end of their session, they feel deeply relaxed in their body and mind and feel tingling and improved circulation. Over a few sessions of LymphPractic inflammation is reduced and clients feel much better.
John's book, An Undetected Acid-Alkaline Imbalance, as well as his website OssipinskyHealthAcademy.com explain how an acidic pH can slow or stop the lymphatic system, creating a breeding ground for disease. When you learn how to detox and maintain your lymphatic system you gain more control over your health and life.
John Will Discuss: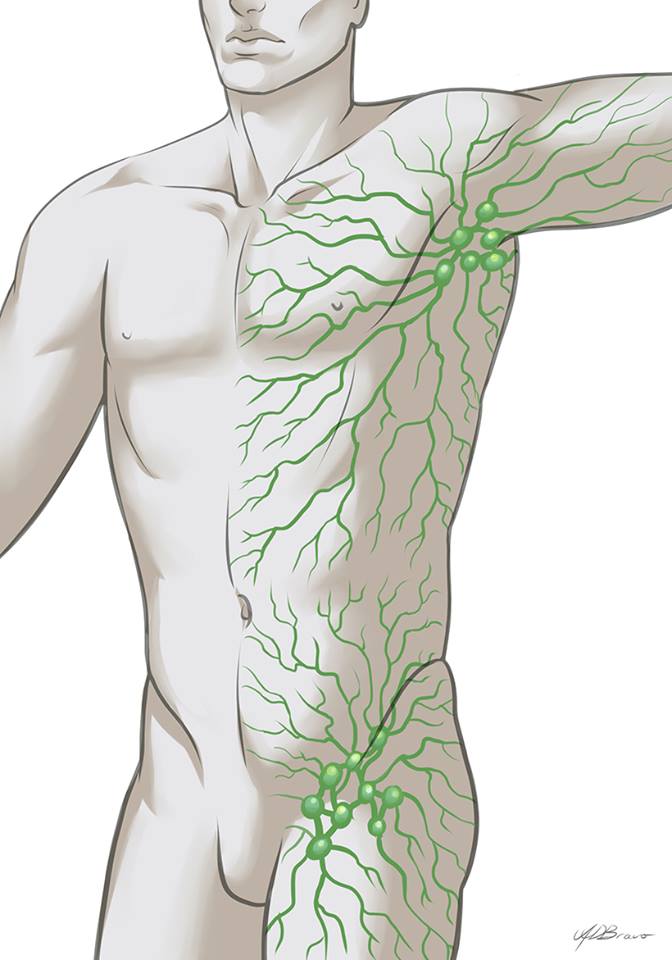 Newly Found Direct Lymph-Brain Connection – In 2015 Researchers found lymphatic vessels in the brain. This is a direct lymph-brain connection that can be used to help the brain. When the lymphatic system is functioning optimally you feel better mentally and physically. You feel less stressed, sleep better, think clearer and feel more alive.
Two-Studies Link Fat and Obesity to Damaged Lymph Vessels – In 2005 two studies on mice linked fat and obesity to damaged lymph vessels. Lose weight and keep it off with real science of the lymphatic system.
Most Health Problems are a Lymphatic System Problem – The lymphatic system, a tiny network of vessels and nodes is often called the body's sewage treatment system. It plays a large role in maintaining your skin, muscles, bones, organs, blood vessels, nerves, and brain. Improving the lymphatic system can benefit most health problems.
Learn How to Maintain Your Lymphatic System – John will explain how to use diet, basic supplements that are already in your cabinet and manually activating the lymphatic system to help most health problems.
Office: 8075 E. Morgan Trail, Suite 1-A Scottsdale, AZ 85258 (2 blocks South of Shea Blvd. on Hayden Rd.)
Call John if you have any questions about the lymphatic system and health: 602-628-0070